Single & Duel wall pipe
MANSKE LLC OFFERS FRATCO Single-wall pipe in a Stick. That offers both durability and flexibility for your farm and and any project. Available in the widest range of sizes
---
MANSKE LLC OFFERS FRATCO Dual-wall pipe with strength and a second smooth wall on the inside which allows for amazing drainage flow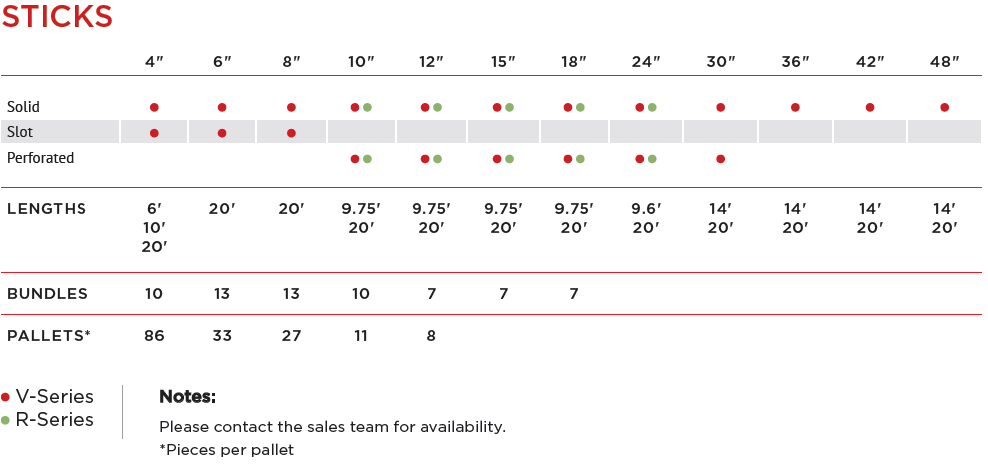 ---
MANSKE LLC OFFERS FRATCO ProCorr is a dual-wall pipe. With a stiffness greater than HDPE, this high-density polypropylene (HDPP) pipe is a great alternative to concrete and metal pipe solutions for projects that require heavy-duty materials.
FRATCO offers the V Series Sourced from the highest-quality, 100% virgin resin, V-Series boasts exceptional deflection strength
---
Fratco offers the R Series Comprised of premium recycled resin blends, R-Series has been developed to perform like pure virgin resin in a wide variety of applications.
---
Get a Quote