Maxis
MANSKE LLC OFFERS FRATCO Plastic Single-wall pipe in a Maxi. FRATCO Flex-corr Dual pipe in a Maxi flexibility for your farm and and any project. Available in the widest range of sizes
MANSKE LLC OFFERS FRATCO Single-wall pipe in a Maxi. That offers both durability and flexibility for your farm and and any project. Available in the widest range of sizes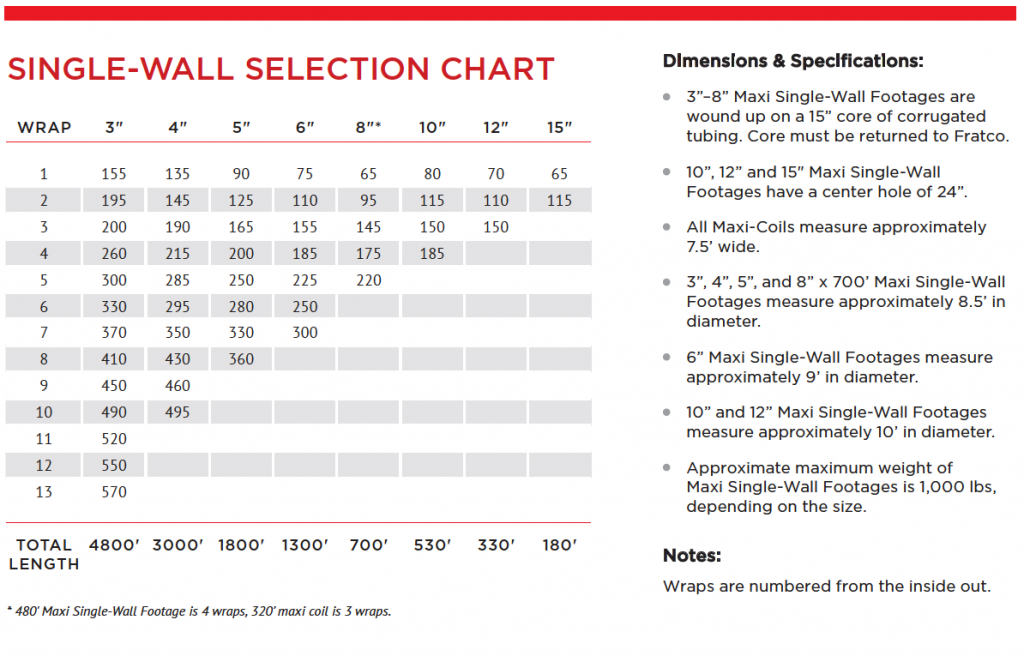 ---
MANSKE LLC OFFERS FRATCO Flex-corr Dual pipe in a Maxi. FlexCorr dual-wall pipe installs 2x faster than traditional dual-wall sticks. And with fewer connections, FlexCorr coils allow for easy plow installation, eliminating the need for additional equipment.

FRATCO offers the V Series Sourced from the highest-quality, 100% virgin resin, V-Series boasts exceptional deflection strength
---
Fratco offers the R Series Comprised of premium recycled resin blends, R-Series has been developed to perform like pure virgin resin in a wide variety of applications.
---